Our yacht and villa provisioning service takes the headache out of stocking your fridge and pantry with fresh, local, seasonal fresh products and the finest international ingredients from tuna and live lobsters to fresh truffles and the widest variety of caviar. Kitchen and galley stores and provisions delivered straight to your yacht or villa anywhere in Europe, working with your chef or captain to pre-shop for your schedule. Our sommeliers VIP selection of Greek and international wines include access to the best choices available. We are happy to source anything you can't find. It will be a challenge for us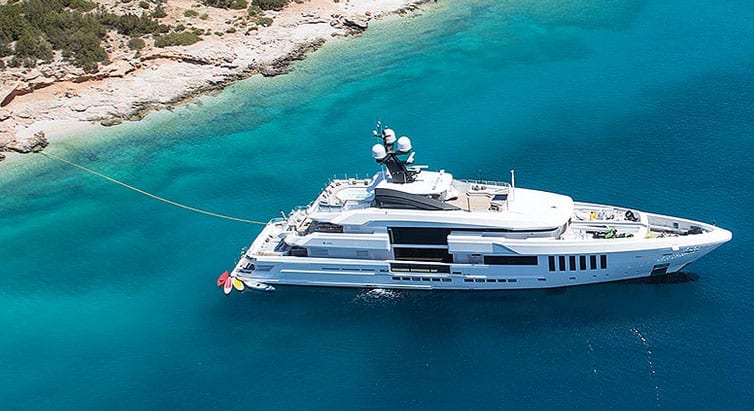 Our Food Concierge services include the following:
• Restaurant Recommendations & Bookings
• Private Jet Inflight Catering
• Banquets, Entertainment & Private Parties
• Private Chef & Kitchen staff recruitment
• Fridge Refil
• Fine Wine & Spirits
• Concierge & Sommelier Services
• Healthy Eating & Living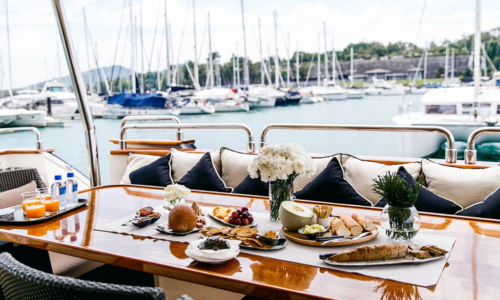 Therefore we can proudly say that we have the expertise to cover all your food needs.
If you are looking for a restaurant recommendation in Athens, Mýkonos, Santorini and all over Greece, in London, Paris, Monaco or anywhere else, we know the best places to enjoy gastronomy at its finest. We can also help you find a restaurant anywhere in the world thanks to our vast network of contacts. Gastronomic experience, fine dining, or casual and party restaurants: we test all of the best places before recommending them to you.
Banquets, Entertainment & Private Parties
We will organise your private parties and events. We are proud of our experience working for royal families, Premier League footballers and billionaires' households. From kids' birthdays to parties or events, we can take care of the food, the staff, and the event.
Our Event Specialists will guide you to create a fabulous event, in the location of your choice, with a spectacular decoration, music or DJ, entertainment… We can cover your needs anywhere in the world. If you are holidaying on a yacht, we have a "flying" team of experts based in Athens and Monaco, ready to help you organise any party or event on your vessel. We also organise parties for Easter, Ramadan, Thanksgiving, Halloween, Christmas, New Year's Eve… Get in touch with us to talk about your upcoming events and celebrations!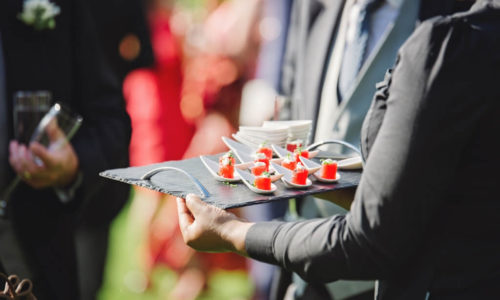 Private Jet Inflight Catering
As you may know, we take care of our clients' private jet flights through our sister company Fine Living, if you want to know more, please contact us today. A service that our clients particularly appreciate is private jet inflight catering. Therefore, we have developed a bespoke menu for the private jet market. The menus offer a great choice of any type of cuisine: French, Italian, Asian, or British for example. We work with renowned brands and the finest suppliers of truffle, foie gras or caviar. These menus are designed to suit individual tastes.
Private Chef & Kitchen Staff recruitment
Private staff recruitment can be very challenging, especially if you are travelling extensively, and expect your staff to be mobile too. We have the experience to source and recruit the best profiles for your house: chef, commis, pastry chef… Our private staff recruitment services do not only cover the kitchen staff but include all occupations: butler, housekeeper, security agent, house manager, nanny. And if you are looking for a private chef on a yacht, skilled waiters or a professional butler anywhere in the world, we have a special team of yachting experts ready to assist with some of the best CV's in the market. We believe in experience and personalities: therefore we always try to match your request to not only the most qualified candidate but also to the one matching best your lifestyle.
Some of our clients like to delegate grocery shopping and that is a service we provide. We can even refill your fridge identically each week, or prepare your fridge before you are back from holidays. This "hotel" feeling of living in a serviced property is extremely relaxing. We work with the best suppliers of fine foods, to source the best products for you. We also deliver the menu created by your favorite restaurants. During the coronavirus outbreak, some of our clients prefer to be safe and mandate us to take care of all their grocery shopping. We follow the strictest hygiene rules and deliver the food directly at your chosen location, avoiding any unnecessary contacts.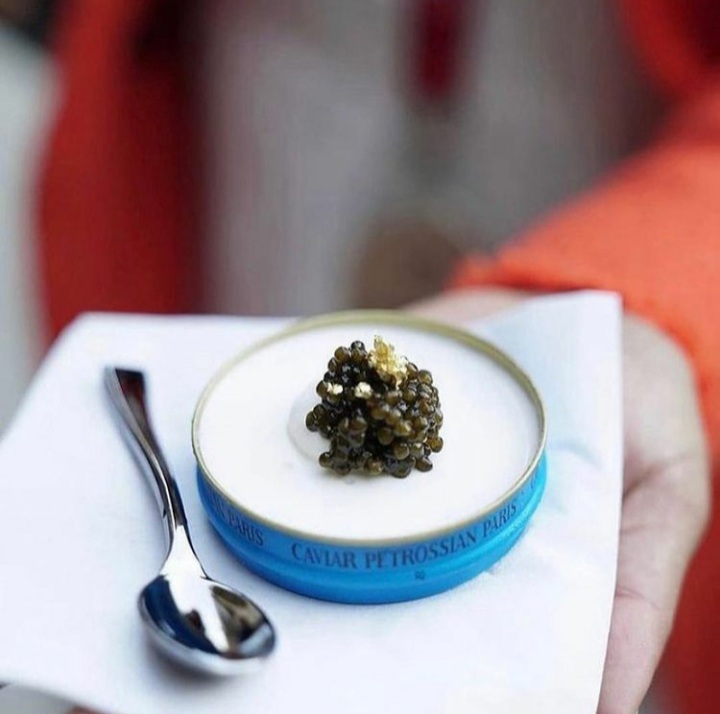 Fine Wine & Spirits Concierge
We are not only foodies: we also appreciate fines wines and spirits. And we bet you do too. We work with the best sommeliers and rare wine and spirits experts and will guide through your wine journey. We can build a bespoke wine hamper if you are gift-hunting for a wine-lover. Imagine a glamorous wicker basket filled with a selection of handpicked bottles. Or a beautiful leather or wooden case to create the perfect assortment. A very popular option is a wine selection to celebrate the birth of a baby: a couple of bottles are for the parents, and the case can contain bottles that the newborn will be able to enjoy when he will reach the age of drinking. This gift is particularly popular after weddings or anniversaries.
We can also help you create the perfect wine cellar at your house, and start a wine collection. Our team will help you design and build your very own cellar where to keep your bottles, and a place to enjoy them. If like us you dream of creating your special wine-tasting room, get in touch with us to discuss it. We will offer our conservation advice, and how to design it for the perfect preservation of the wine.
Finally, we create unforgettable experiences for wine-lovers, from tastings with our wine expert to historical tours in Bourgogne, Champagne, Bordeaux or California. Our Wine & Spirits Concierge is always on-hand to offer personalised and detailed advice on the perfect bottles for any taste and occasion.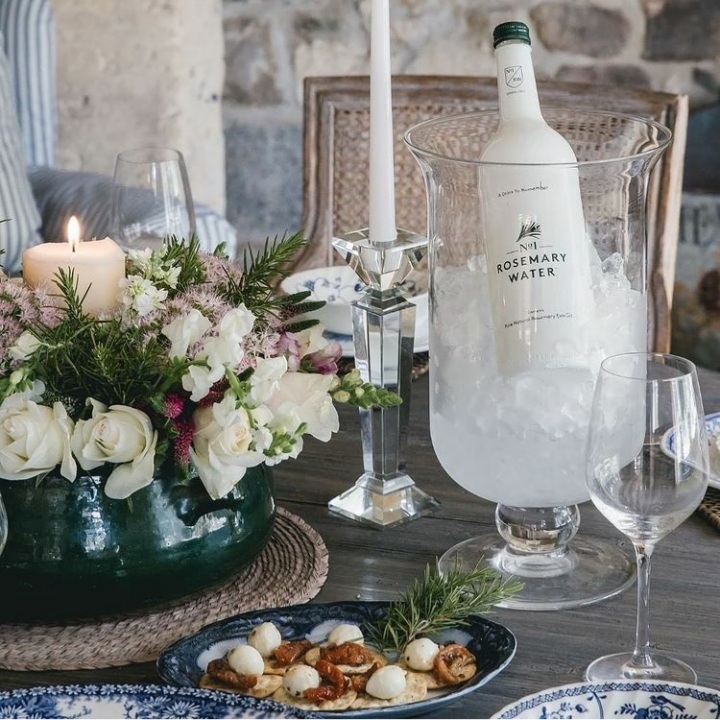 If like us you believe that "Wellness is the new Luxury", you will be pleased to know that we have developed a Healthy Eating Programme. Nowadays, wealthy individuals tend to place more value on health and wellness than on material objects. Some of our clients delegate 100% of their menu creation and food requests to us. It means that we deliver, directly to their doorstep, all their clean food and drinks for the whole day, each day. The products are separately packaged so they can easily be transported. We can also help you hire a private chef and a dietician who will support you with a complete diet. Additionally, we work with the best personal trainers and can organise your training program.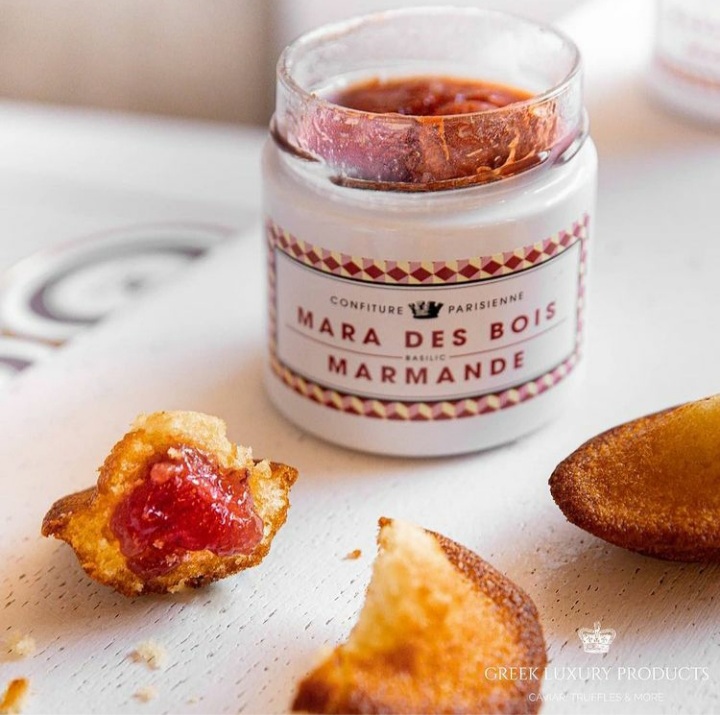 We are a leading wholesale distributor, delivering specialty & fine food products, to the retail sector such as delicatessen and gourmet stores, yacht and villas provisioning, restaurants, hotels and private chefs.
We scout the Whole World, to provide retailers with a vast range of quality food & drink products, from reputable artisanal producers with award winning history and currently represent more than 80 brands and stock more than 3500 ambient, chilled, fresh and frozen products.
We offer HORECA packaging and White Label / Product Customization with your own label and we can create unique products tailored to your needs.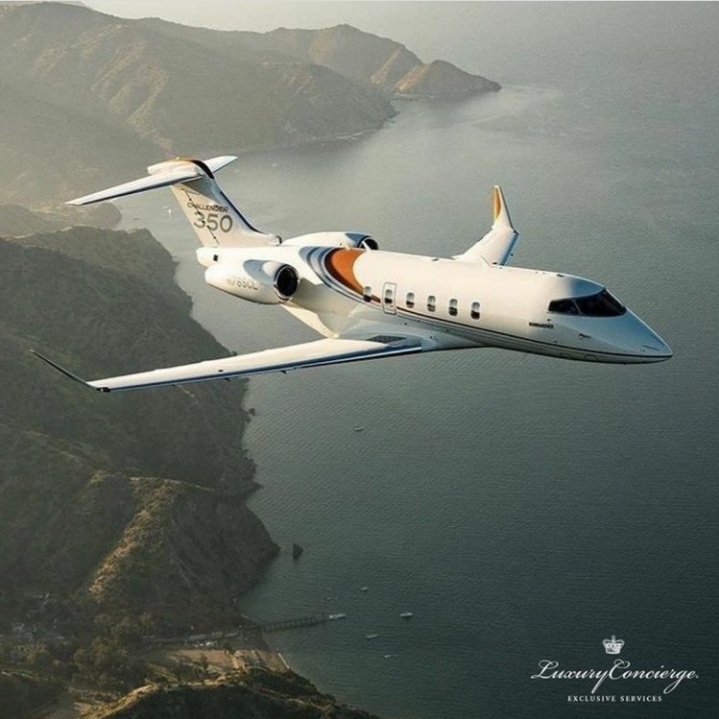 Contact your Food Concierge dedicated advisor today
Are you looking for a restaurant to try during your next city break in Paris or Geneva? Or preparing a birthday party? Or maybe a Thanksgiving dinner or a Christmas celebration? Your Food Concierge is available 24/7 to give you advice and to handle your food and gastronomic requests. We will deliver the best food to your doorstep.